Afrika-Logistics:containers, construction machinery,
break-bulk, industrial equipment and special transports
We transport your cargo to Africa by sea, air and land
Our company reaches every corner of the continent via a sophisticated logistics network that was set up by Otto Haalboom himself. With an innovative infrastructure strategy, we now handle shipments to Africa of all sizes. Be it North Africa, East Africa, West Africa or Southern Africa, we can assure our customers of secure supply chains. Regular shipments to Africa of construction site and transport machinery, quay or solar equipment, cars, as well as canned goods and other consumer goods complete the picture of a secure logistics network.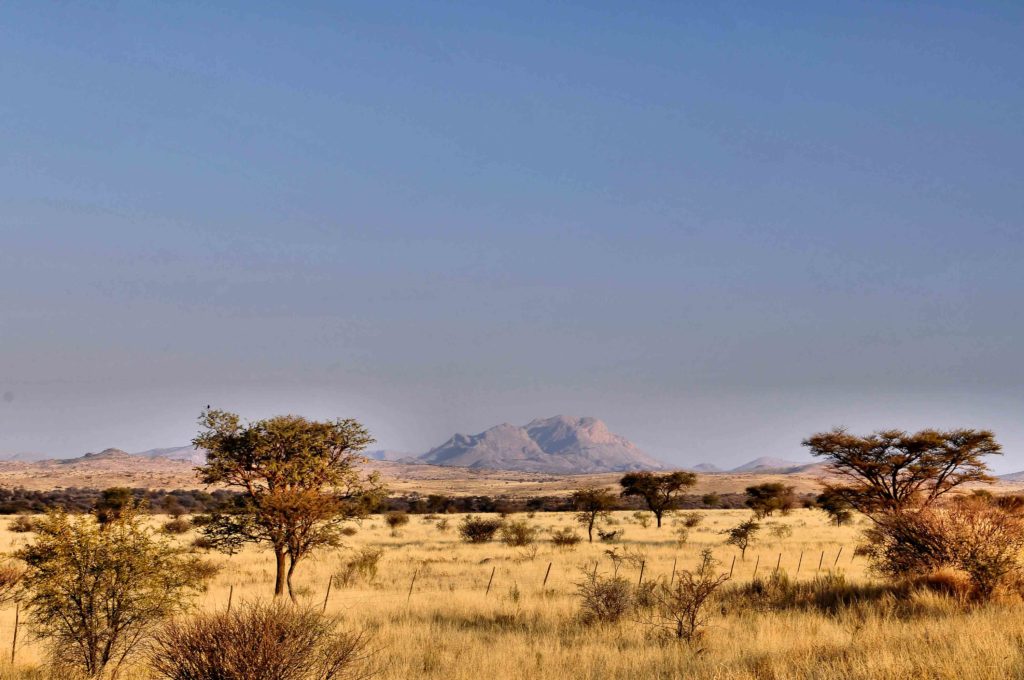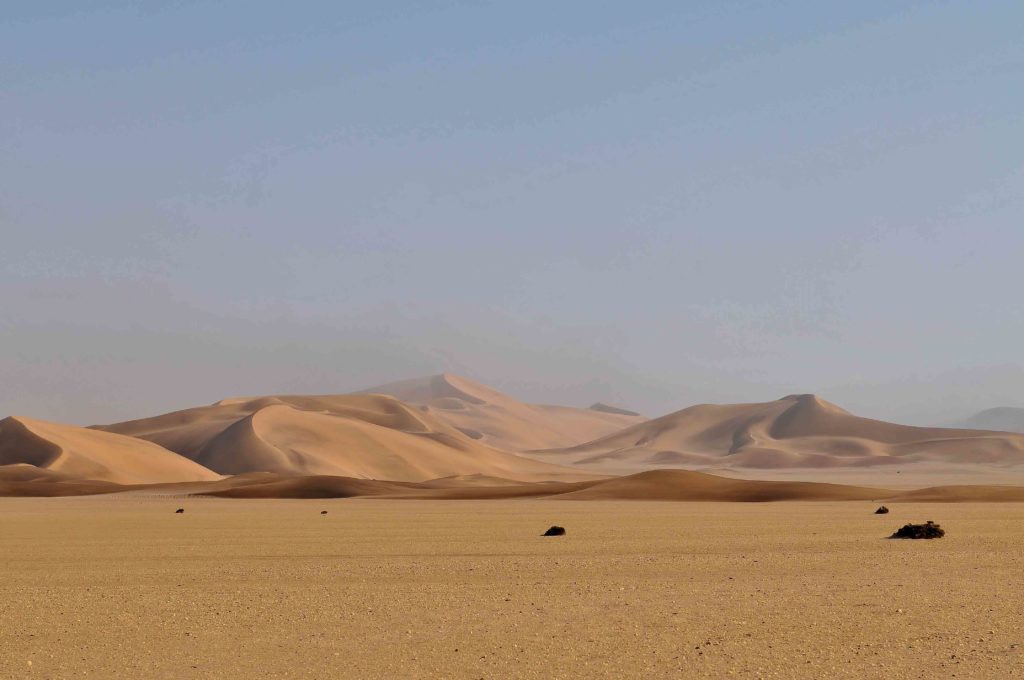 From Egypt to Namibia to South Africa, without any "sand in the gears".
The HAALBOOM team brings many vehicles to the continent by RoRo shipment. Whether full containers, break bulk, heavy loads or individual special requests. Our team organises transports to every African country – by land, sea and air – drawing on close business and personal relationships with Namibia, Sierra Leone, Botswana and South Africa, for example.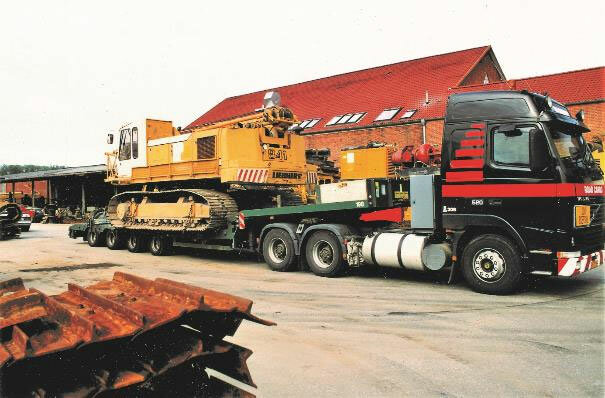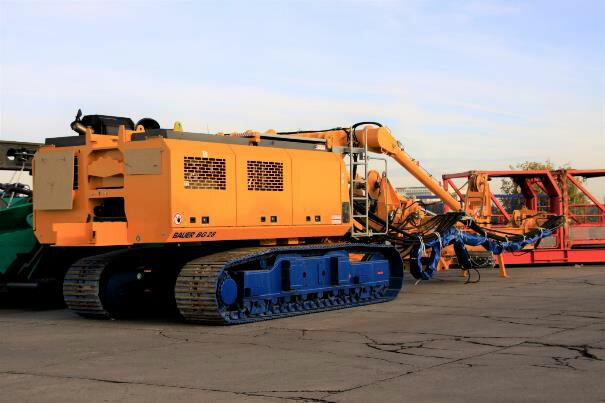 Comprehensive, success-oriented shipments to Africa
In North Africa, our trucks reach all regions with FTL as well as LTL consignments – for example in the Maghreb states of Tunisia, Algeria, Morocco and Western Sahara, as well as in Egypt and Libya. We transport FCL and LCL cargoes to Africa by sea freight.
Airfreight shipments of all sizes are also part of our daily business. Our experienced team knows all aspects and steps of customs clearance processes. Proper coordination and planning when transporting containers in Africa is crucial!
The Haalboom way: local knowledge and personal contacts in numerous regions of Africa!
Get a transport quote now!
It's that simple. Simply use our online form and you will soon receive a shipping offer from us to every corner of the world – on schedule.
By road, by rail, by water, by air and
especially to Africa!